ARE YOU READY TO GET ON THE PATH TO FREEDOM?
DISCIPLINE EQUALS FREEDOM RESET
Launching: Monday, January 1st, 2023.
JOIN: Echelon Front's FREE 31-Day Discipline Equals Freedom Reset. Register below.
FREE Discipline Equals Freedom Tracker Download
USE Hashtag #DEFRESET on social media to qualify
WIN: Books, Merch, and More. Grand prize 2 tickets to the Extreme Ownership Muster 2-Day Leadership Conference and a prize pack from Jocko Fuel.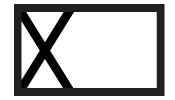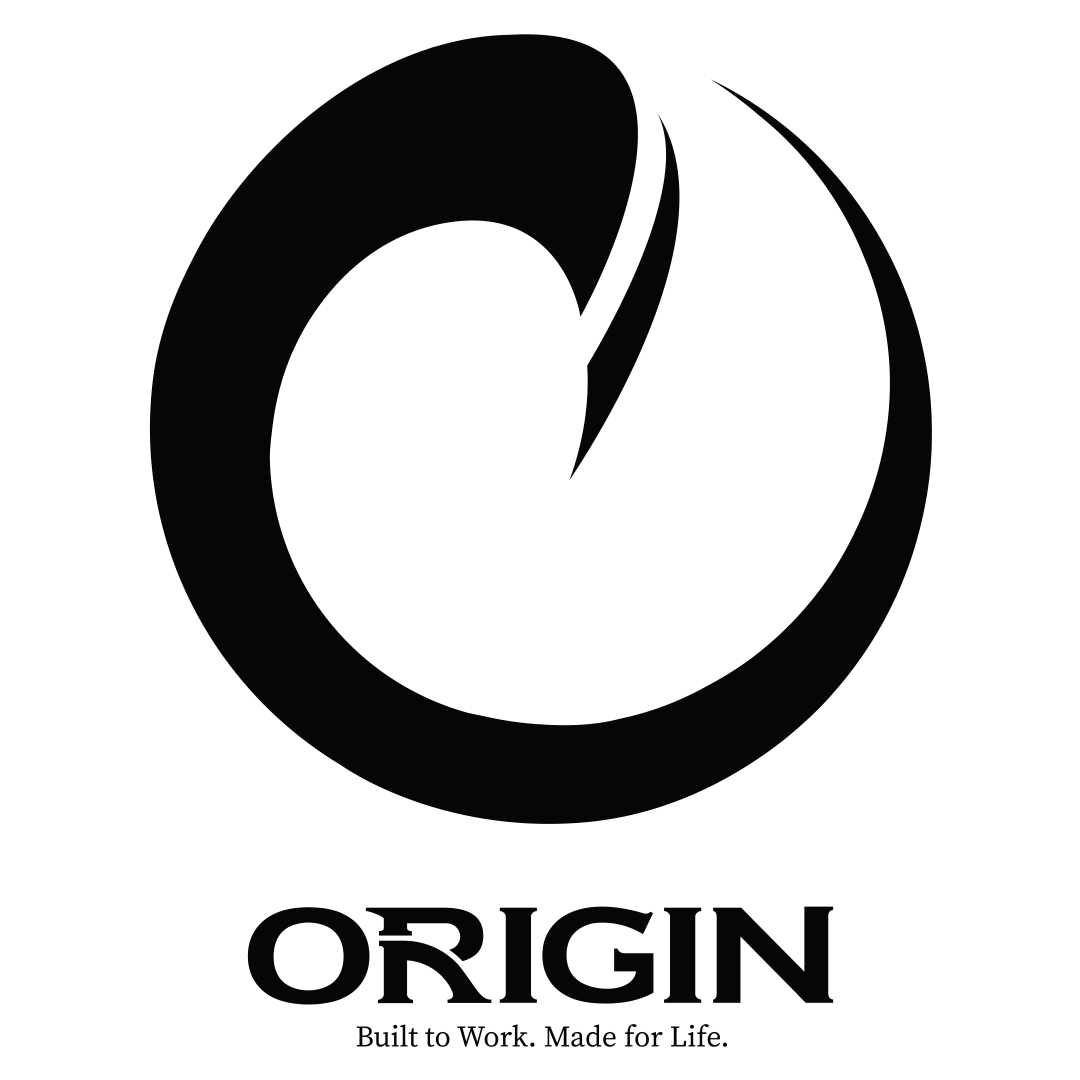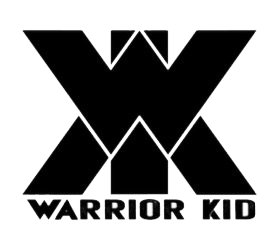 What is the Extreme Ownership Reset?
Intent: This program is intended to provide flexibility for each participant based on specific goals. The overall intent is to enact discipline and develop healthy habits- physically, mentally, and emotionally. Here are the habit categories:
UP BEFORE THE ENEMY
Did you wake up early? 
Determine a time that you want to wake up each day. Make it early enough to accomplish something before the day starts.
GET AFTER IT
Did you complete some type of physical activity today? 
Get a workout in each day, even if it's a brisk walk.
PRIORITIZE & EXECUTE
Did you complete your to-do list for the day?
Identify the top three things you need to get done that day and then execute.
HYDRATE OR DIE
Did you drink enough water?
Predetermine how much water you want to consume each day. Make it challenging.
FUEL
Did you eat healthy?
Predetermine the diet or nutritional program you plan to follow. Stick to the plan.
SUGARCOATED LIES
Did you avoid junk food?
No blatant sugar (cookies, candy, cake, ice cream, donuts, sugary coffees, etc.)
BACK TO THE BOOK
Did you spend any time on personal development today?
Spend at least 20 minutes reading a book, journaling, or meditating.
REMEMBER
Did you make your day count in honor of those that paid the ultimate sacrifice for your freedom?
Take a minute to think about something you are grateful for each day.
ARE YOU READY TO GET ON THE PATH TO FREEDOM?

© Copyright 2023. All rights reserved