BATTLEFIELD REVIEW – 008 Little Bighorn – August 8-10, 2023
EF BATTLEFIELD REVIEW –

008 Little Bighorn
Two-day, historical staff ride used to teach past lessons to current leaders in a small group setting. Limited to 40 participants.  
008 Little Bighorn –
Aug 9th & 10th, Aug 8th evening is registration / dinner / intro's / overview of Little Bighorn 
Interested in hosting a Battlefield Review for your team? Contact Jack@echelonfront.com to learn more about our corporate Battlefield Reviews.  
Limited to 40 Participants.  
Investment: $4,450/attendee  
Overview |
EF Battlefield Review
The military has long utilized battlefield reviews, commonly referred to as 'Staff Rides,' as a means to develop their leaders. Staff rides are a unique method of conveying the lesson of the past to present -day leaders, both military and private sector, for current application. EF Battlefield Review is a two -day tour of a historical battlefield. Participants walk through key successive battlefield locations (known as "stands") where they receive an overview of the historical situation by a subject matter expert. The EF Team will then facilitate a discussion regarding the leadership theme related to current business challenges and implement practical application exercises to help participants understand how to implement the leadership principles on their own battlefield — limited to 40 participants. 
Results |
EF Battlefield Review
The experience is intended to bring to life, on the very terrain where historic encounters took place, examples, applicable today as in the past, of leadership tactics and strategy, communications, use of terrain, and, above all, the psychology of all people, in battle, business, and life. 
 Investment: $4,450/attendee 
Little Bighorn
Double Tree by Hilton 
27 N 27th Street, Billings, MT 59101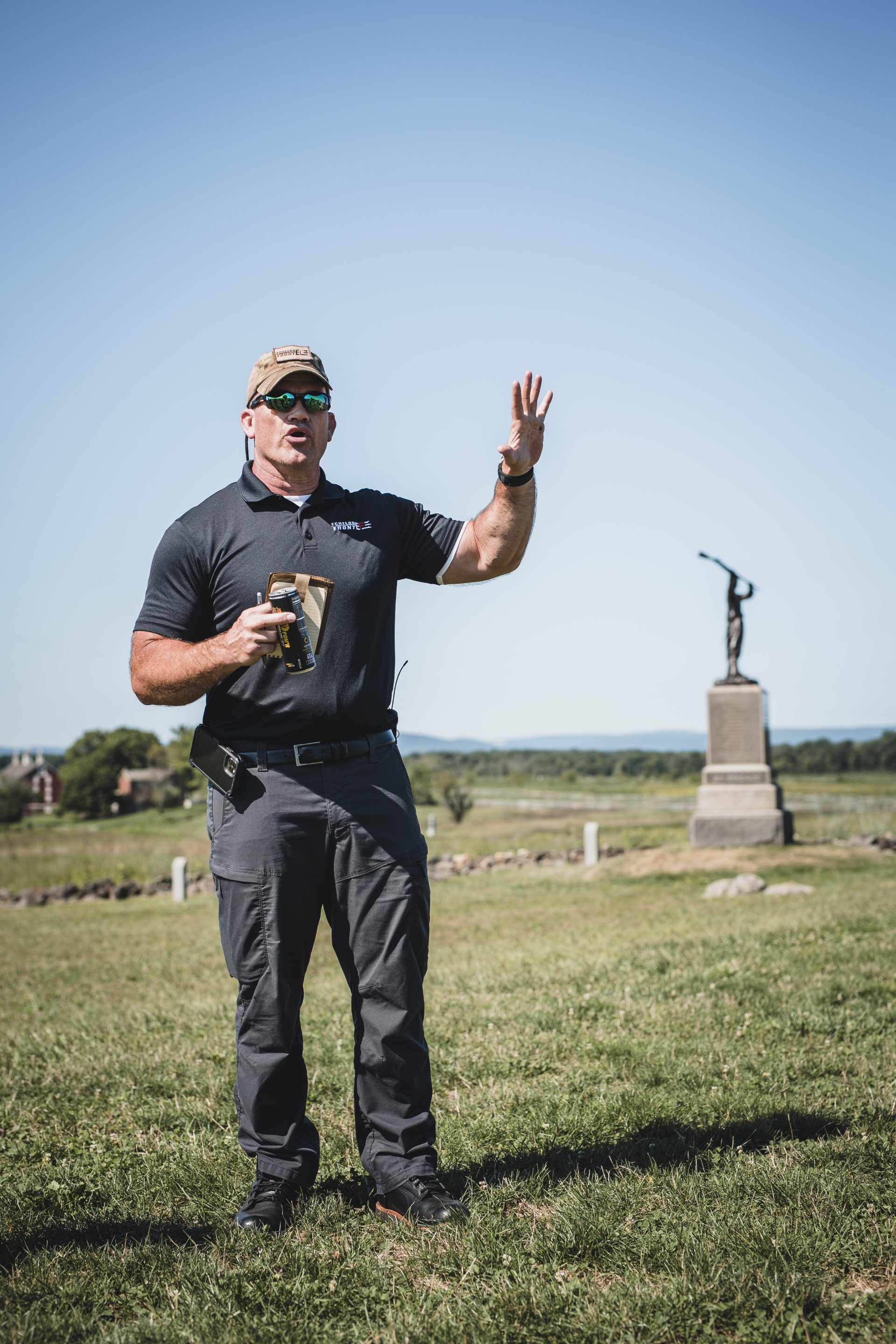 What does "staff ride" mean?  
A historical term that means conveying past lessons learned within current day context. 
Event is outdoors on a historical battlefield. Guided tour and small group breakout sessions at each 'stand'.
Previous training or knowledge required?  
No. Battlefield is for any and all individuals interested in learning more about historic battles and the leadership lessons they teach us. 
Combined field and classroom training provided. 
What is included in this ticket price? 
All necessary gear and materials, ground transportation throughout the tour, lunch on both days, and dinner on the first night. 
Little Bighorn Recommended Information to review:
Book: The Last Stand by Nathaniel Philbrook
Book: The Journey of Crazy Horse by Joseph M. Marshall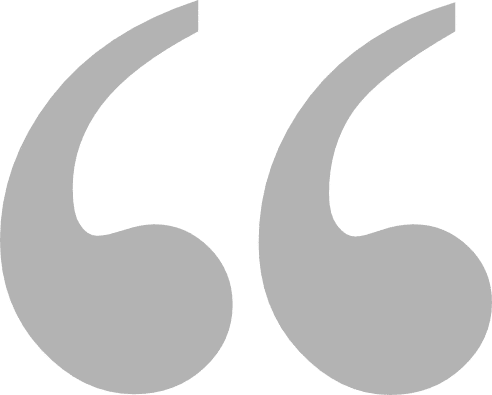 "This course has absolutely changed my life. The leadership lessons shared by Jocko, Leif, Jason, and Steve overlapped perfectly with the lessons-learned at Gettysburg. The applications to personal and professional life can't be overstated." 
"This was a truly unique experience and a great opportunity to connect with proven and developing leaders to discuss how the decisions and events that took place on this historical battlefield still apply to situations business leaders face today." 
"This event completely exceeded my expectations. I have never experienced an event like Battlefield before…Leadership lessons brought forth from the battlefield of Gettysburg by the EF team and made applicable to my personal and professional life will never be forgotten. Next year I'm bringing my entire team!" 
"The EF Battlefield is a perfect platform to demonstrate how leadership decisions, good and bad, can mean the difference between winning or losing… or life of death. I can't recommend this event enough".