Muster 015 – Atlanta -OCTOBER 2022
EXTREME OWNERSHIP MUSTER O15 – ATLANTA
SOLD OUT
At this two-day PREMIER LEADERSHIP CONFERENCE, the MUSTER teaches pragmatic leadership, strategies, and tactics to all levels of leadership in every field.   
Muster 015 
Atlanta, GA 
October 12 – 14, 2022 
Investment: $2,595.00 
The MUSTER dives deep into Extreme Ownership leadership principles and provides clarity on specific steps that leaders must implement in their world, businesses, and life. You will have multiple opportunities to personally engage with Jocko, Leif, and all Echelon Front Instructors to resolve specific challenges and problems you face. In addition, participation provides profound opportunities to engage with like-minded and highly motivated individuals and leaders. 
GROUP DISCOUNTS

3-5 tickets | $300  off each ticket

6-9 tickets | $400 off each ticket

10 + tickets | $500 off each ticket

*Discount will be applied automatically at checkout

SERVICE DISCOUNT

Active Duty First Responder | $1,295 Discount off each ticket

A limited number of discounts are available for Active Duty Law Enforcement, Fire, First Responders, and Government/Military Personnel
Verification will be required

For Active Duty First Responder Group Discounts, please email muster@echelonfront.com 

with your group size and for assistance
TO GATHER TOGETHER A GROUP OF PEOPLE FOR THE PREPARATION OF BATTLE OR WAR

A FORMAL GATHERING OF TROOPERS FOR INSPECTION

A CALL TO FORMATION FOR THE PURPOSE OF CAREFUL EXAMINATION

TO BRING INTO BEING OR ACTION
MUSTER equips individuals and teams with the tools and the mindsets to identify problems, take ownership of them, find solutions, and implement them to LEAD AND WIN. 
Attendees will gain a deeper understanding of the fundamental leadership principles of Extreme Ownership, and how to implement them in real time. The lessons are pragmatic, applicable, and geared toward every level of leadership from the C-suite to the front lines.  
Attendees will walk away with increased capabilities to: 
Increased ownership of problems and solutions.

 

Build and maintain strong relationships

 

Work cross-functionally to accomplish the mission

 

Communicate effectively up, down, and across the chain of command

 

Simplify plans and increase efficiencies

 
Prioritize daily tasks as well as long-term strategic initiatives

 

Empower others to solve problems and LEAD

 

Subordinate their ego in support of the broader mission

 

Adapt to changing environments

 

Make decisions amidst uncertainty and chaos

 
Take ownership and solve problems, in business and in life

 
Investment: $2,595.00 
Marriott Marquis
265 Peachtree Center Ave NE 
Atlanta, GA 30303
Rooms from  $209.00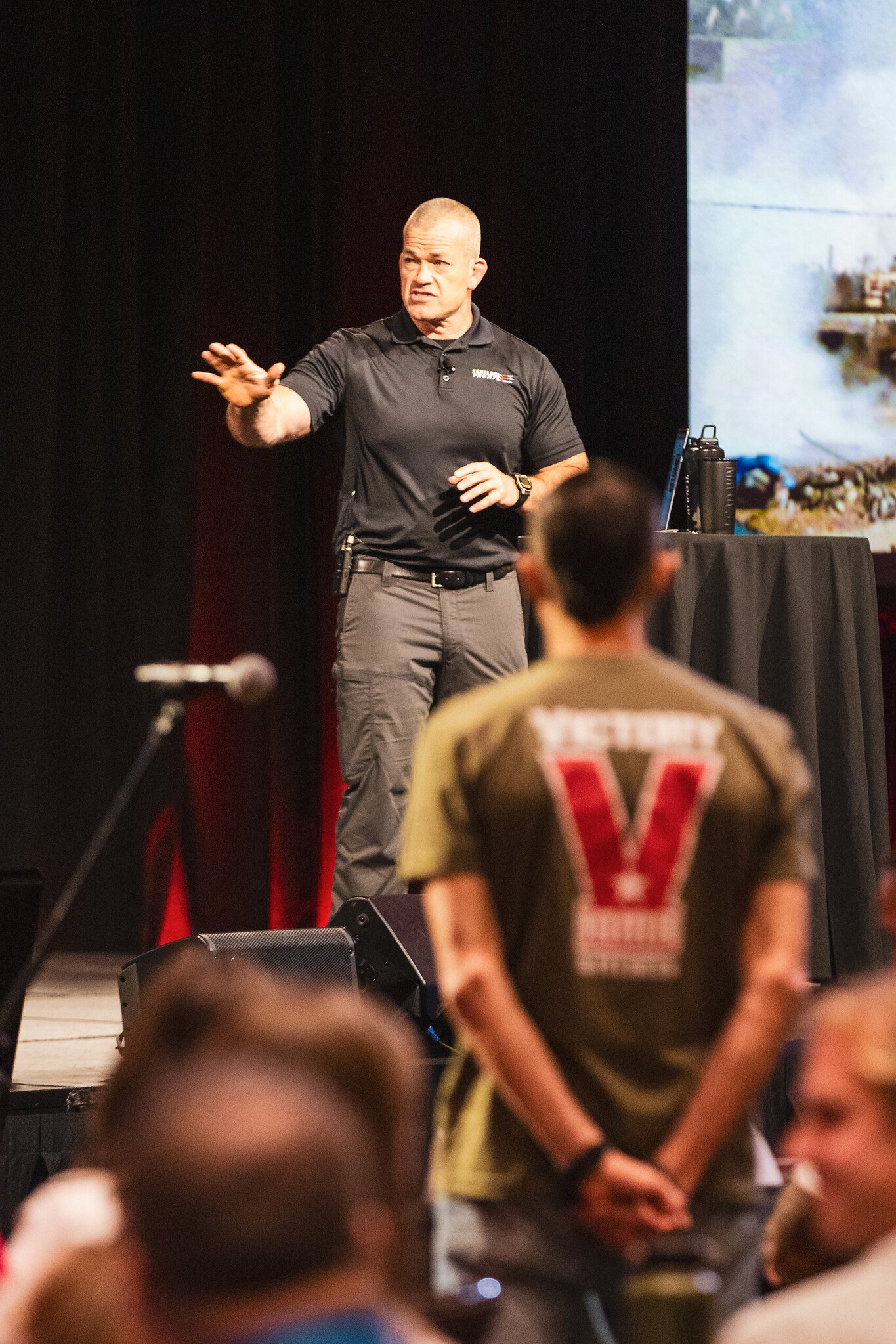 Need help convincing your boss to send you to MUSTER?
Learn more about how to Create Leaders at Every Level.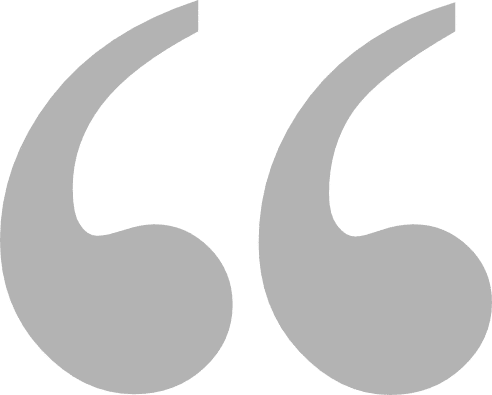 "Aside from marrying my wife, and becoming a father, this is truly the best decision I have ever made"
Matt Blais
"Muster is unlike any leadership training program I have ever experienced. The best way I can describe it is that it has 'muscle'. The program has a nice blend of tactical/strategic and work/personal and is highly actionable." 
"Hands down the best leadership conference I have attended in my 25-year career in sales".
Jason H
"If you feel lost, run down, defeated and like a lost cause; if you feel like you lack what it takes to be a leader of your own destiny, let alone other people; if you are a leader who wants to know how to best prepare their team for success…this is the event that will change your life".