At this two-day PREMIER LEADERSHIP CONFERENCE, the MUSTER teaches pragmatic leadership, strategies, and tactics to all levels of leadership in every field.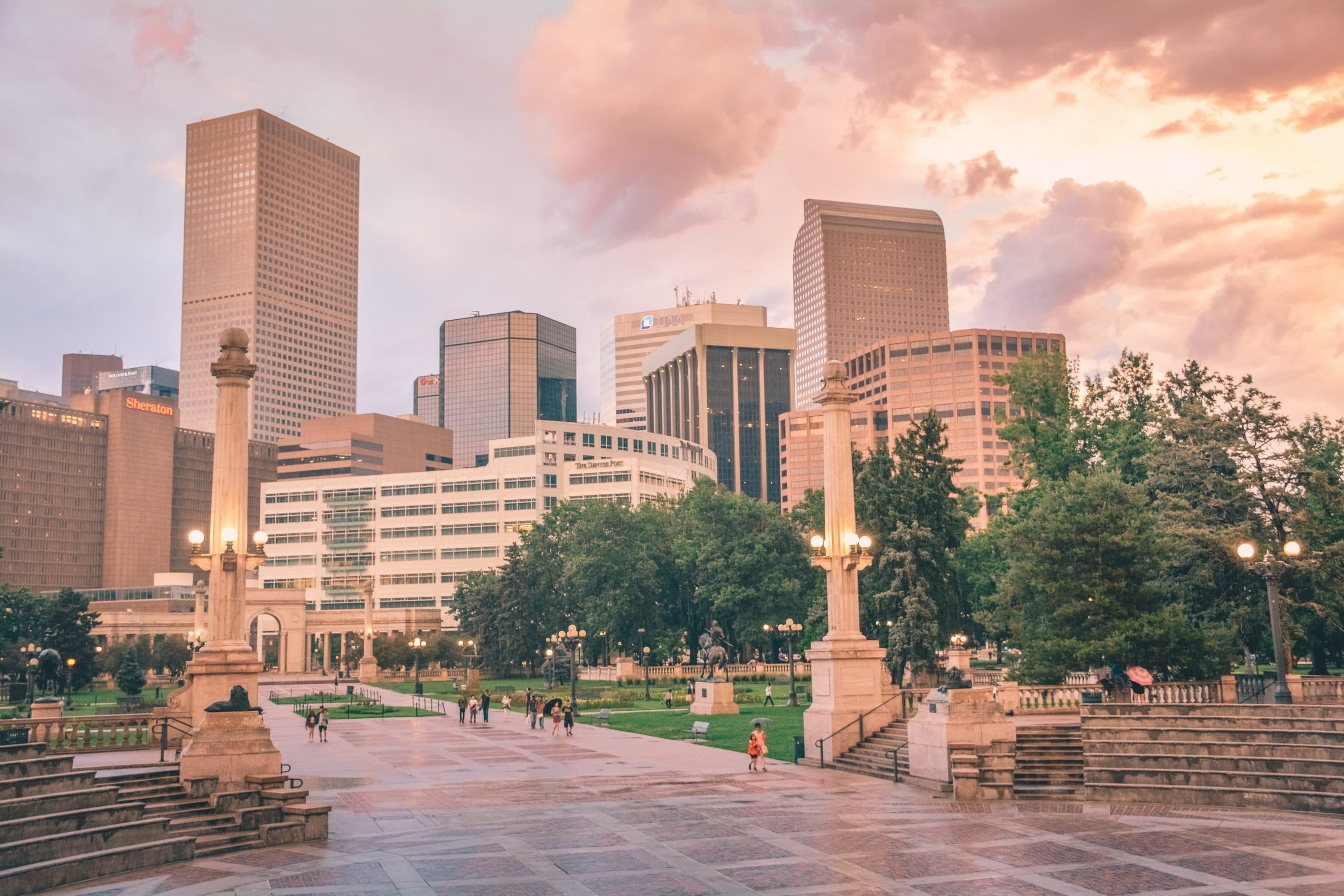 MUSTER 014
Denver, CO, June 16-17, 2022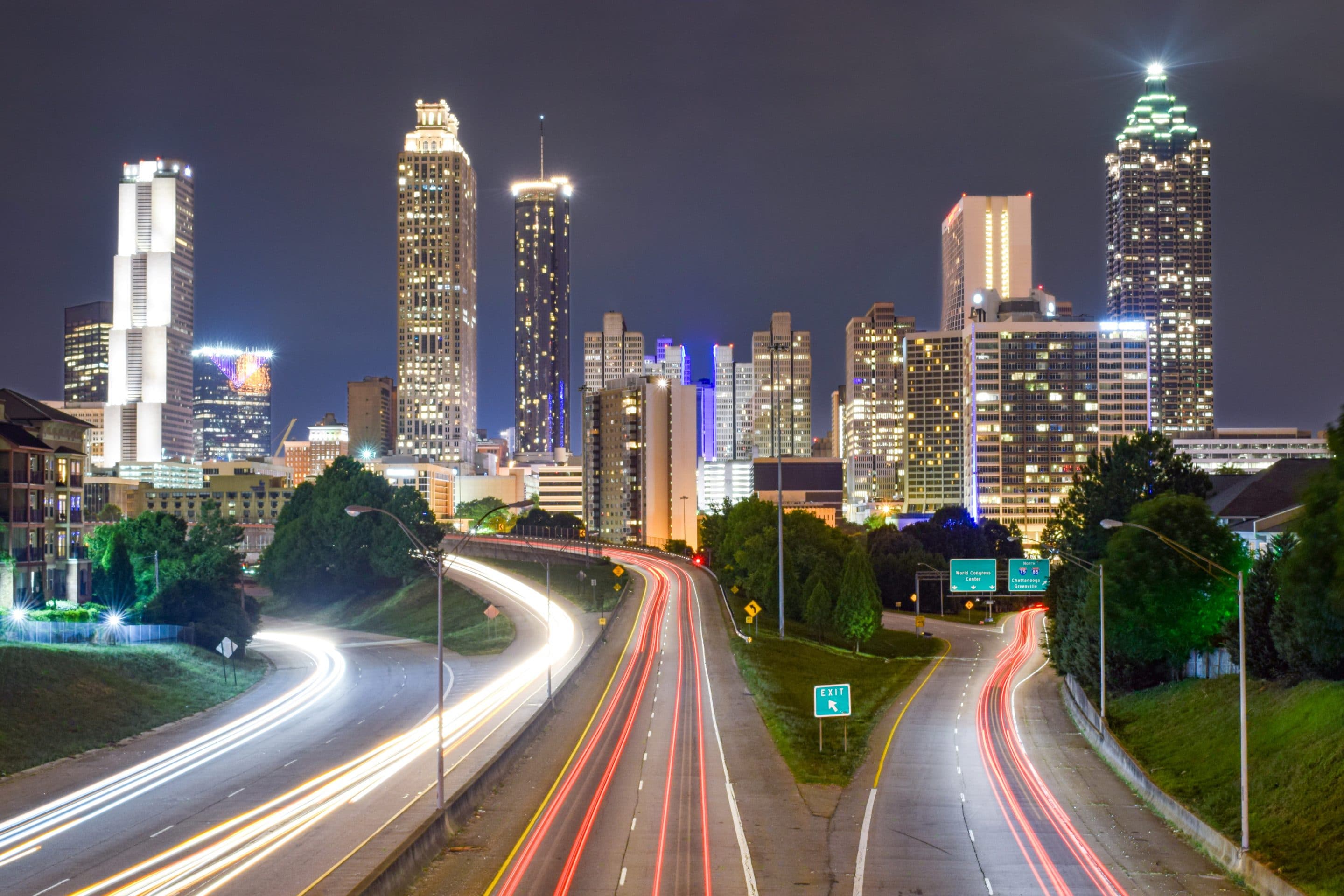 MUSTER 015
Atlanta,GA  Oct. 13-14, 2022
The Echelon Front Field Training Exercise offers hands-on, real-world training on Extreme Ownership Leadership Principles. Participants experience challenging and chaotic situations to bring to life the power of effectively applying the 4 Laws of Combat.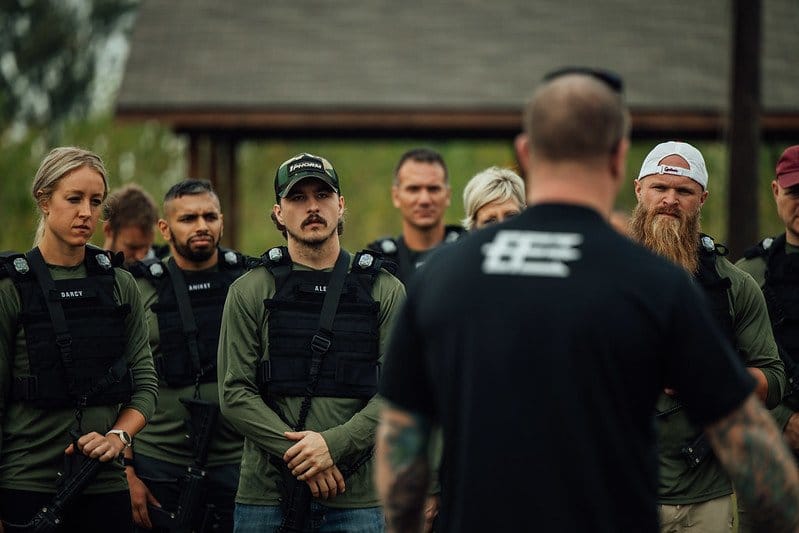 The military has long utilized battlefield reviews, commonly referred to as 'Staff Rides,' as a means to develop their leaders. Staff rides are a unique method of conveying the lesson of the past to present-day leaders, both military and private sector, for the current application. EF Battlefield is a two two-day-day tour of a historical battlefield.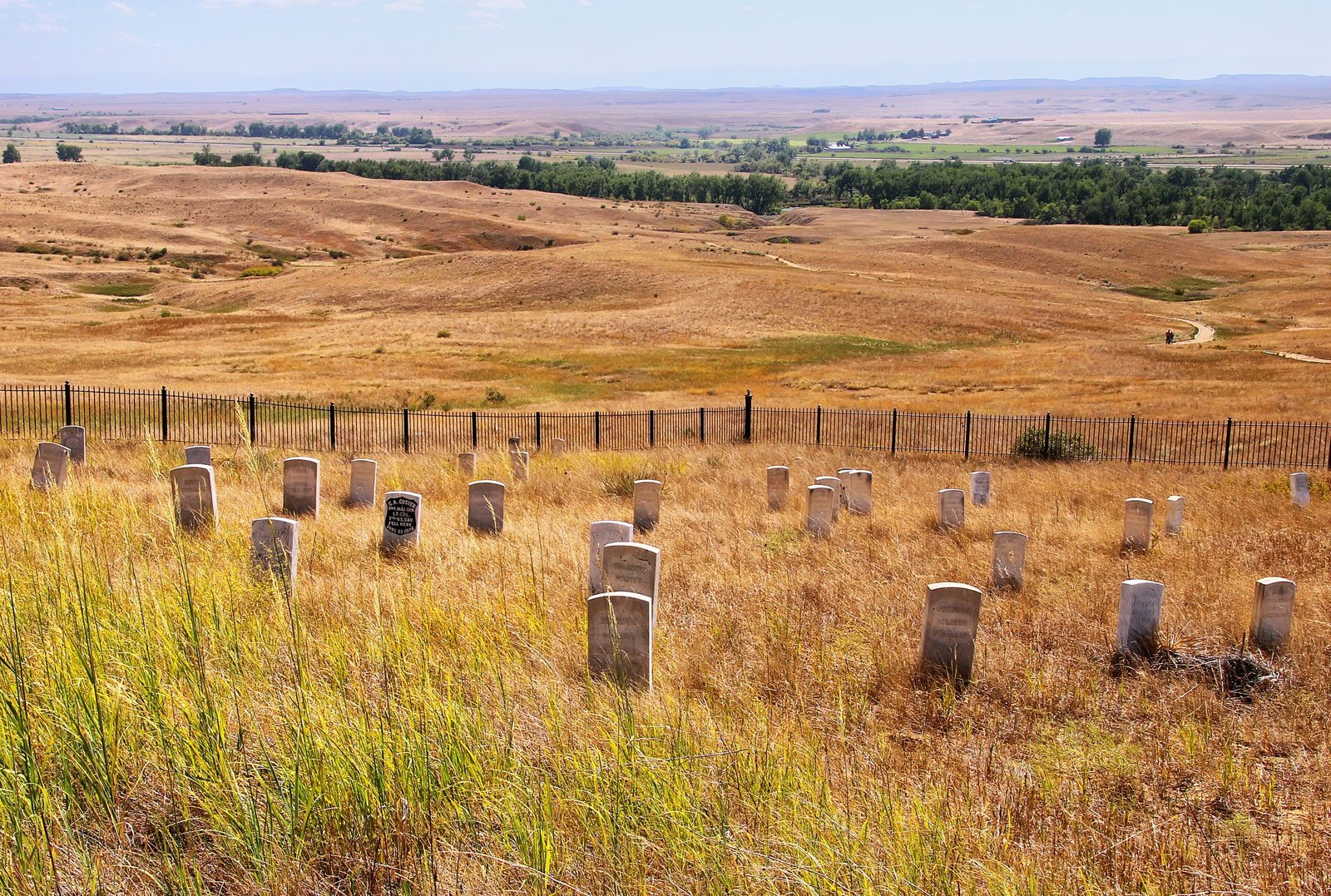 BATTLEFIELD 006
Little Bighorn – Aug. 15-17, 2022
At Echelon Front, we share combat leadership lessons learned to help others LEAD AND WIN. We also constantly look to improve our leadership skills by listening to and learning from the experiences of other leaders. In that spirit, we created "The Council" for a small group of leaders to share leadership experiences and learn from each other.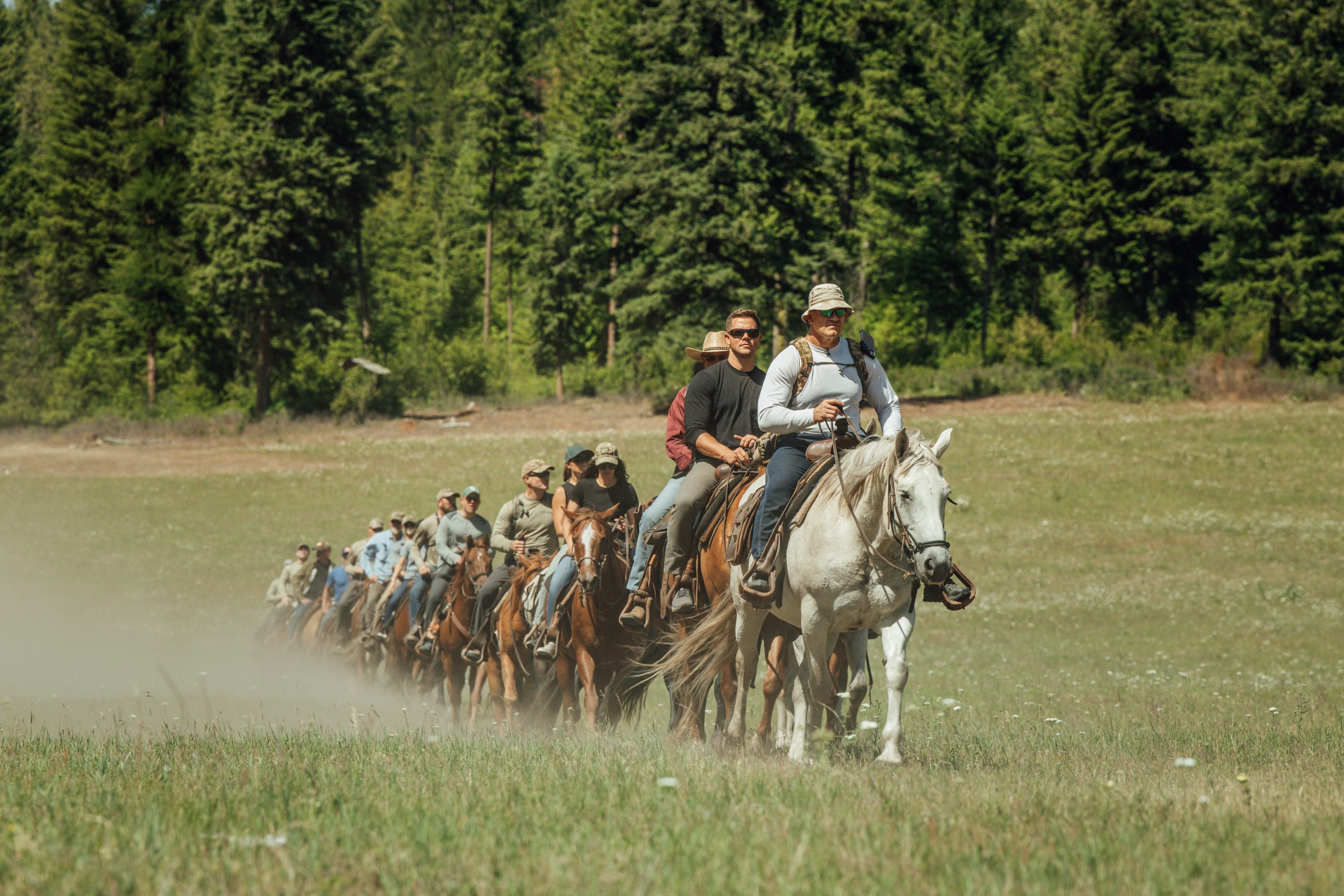 THE COUNCIL 002
N.Washington St., July 20 – 22
ROLL CALL is a one-day leadership training course geared toward ACTIVE DUTY First Responders (Law Enforcement, Fire Fighters, EMTs, Military and Government Personnel), those who work in dynamic and dangerous environments.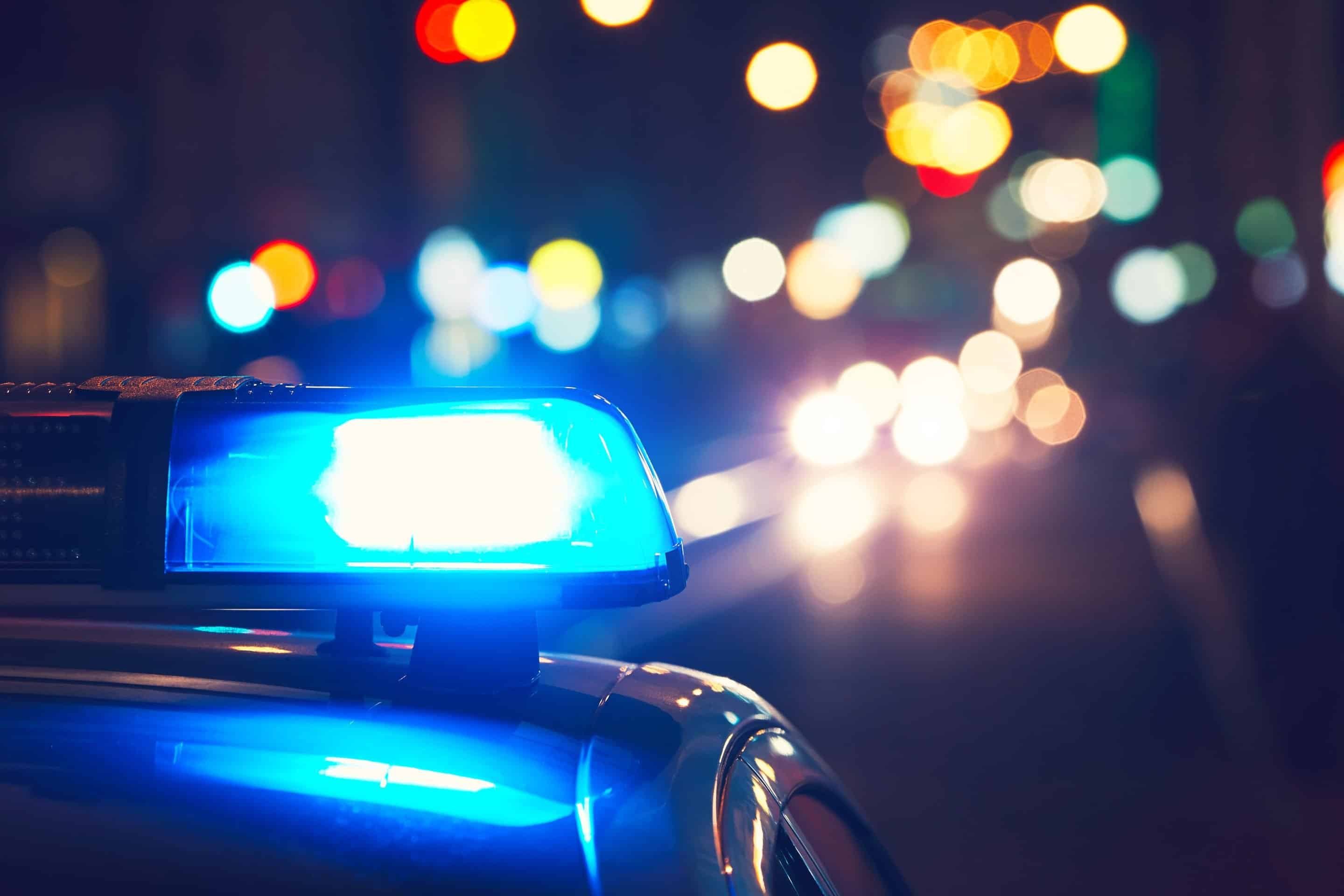 ROLL CALL Baton Rouge
Baton Rouge, LA July 25, 2022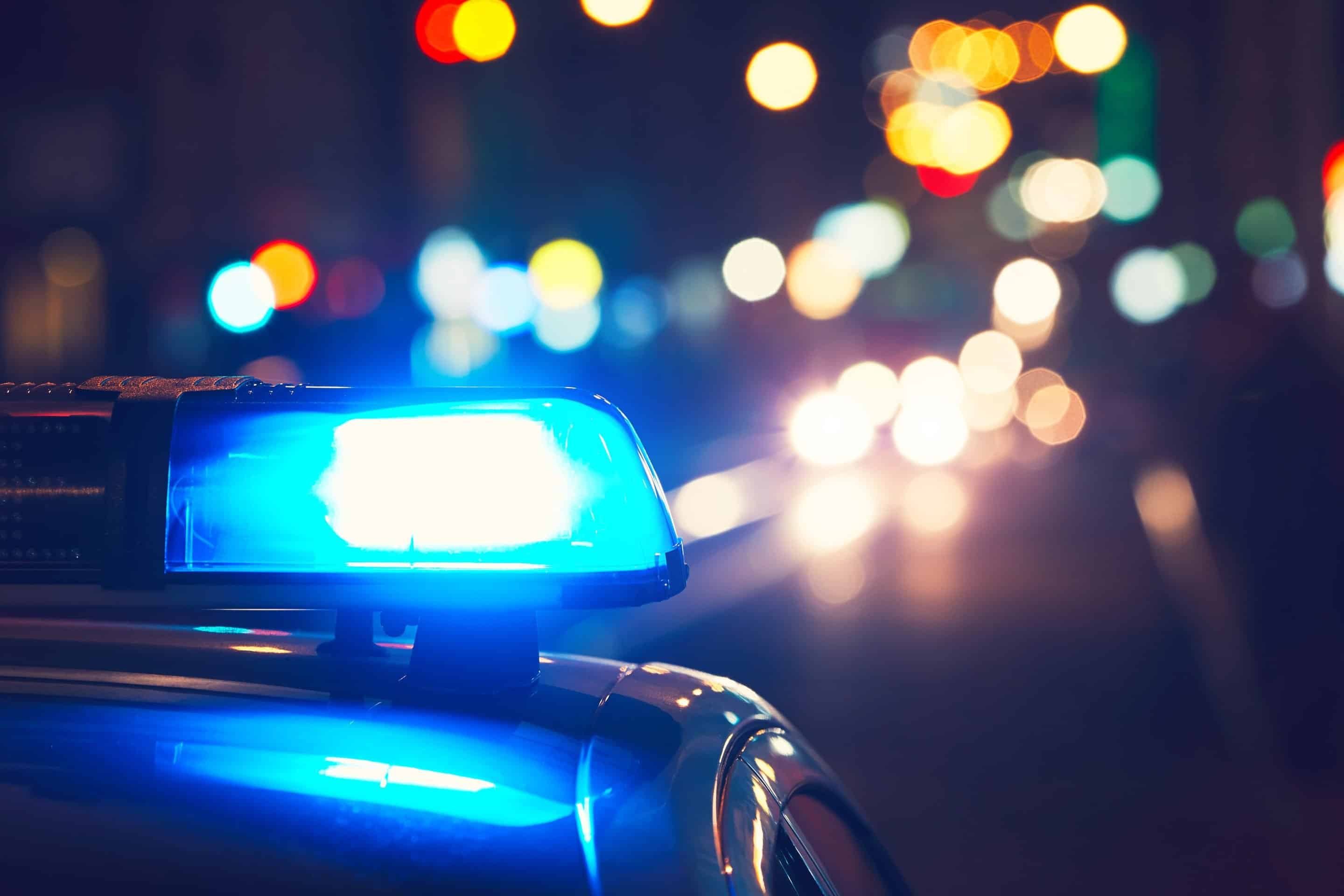 ROLL CALL SEATTLE
Seattle, WA Sept. 28, 2022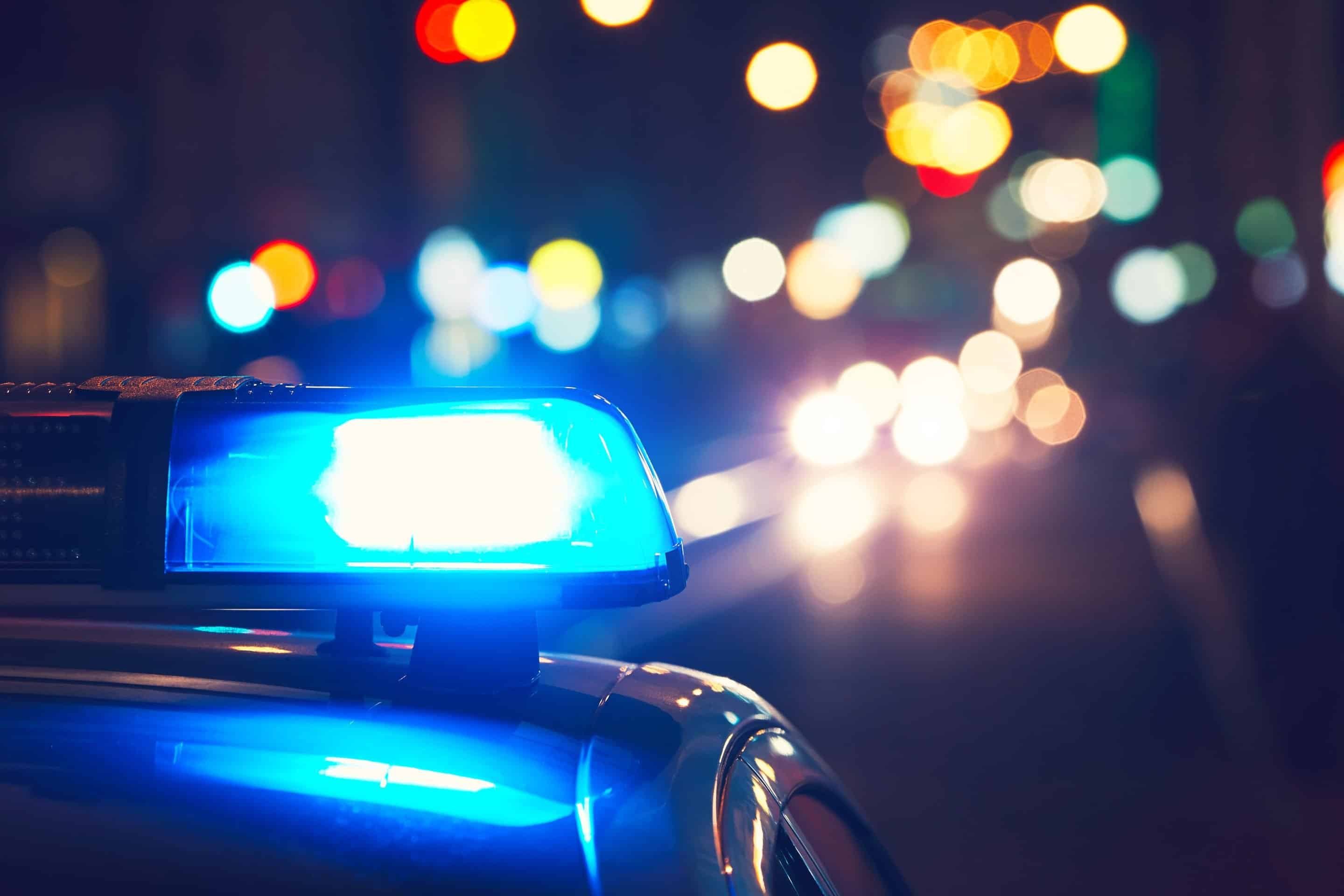 ROLL CALL St. Louis
St. Louis, MO Oct. 17, 2022